A DIVERSE GROUP OF FRIENDS CREATING THOUGHTFUL, STRONG, BEAUTIFUL THINGS.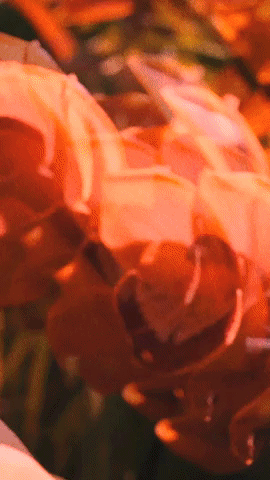 Native is a Collaboration of our two pillars of business, Native Thinks and Native Creates.
We believe in the power of insights to influence the what and why of any strategy. Creating something that stands out is always complementary to our strategy, and together we can work to bring life to the project or campaign as a whole.
Our team is always evolving and continually learning. At our core, we simply want to make great things for great people. We've had the honor of working on a wide variety of projects and campaigns for a unique mix of organizations, companies, and artists.
Our work is our best example of where we've been.
WE BELIEVE THE ART OF STORYTELLING IS ROOTED IN THE ART OF LISTENING.
WE WOULD LOVE TO HEAR ABOUT YOU AND YOUR STORY.